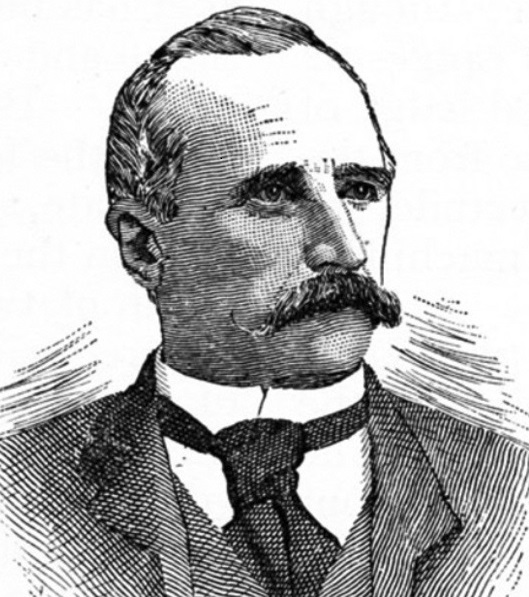 George Stuntz – Duluth pioneer surveyor and his crew made the first recorded visit to Three Lakes area in May of 1867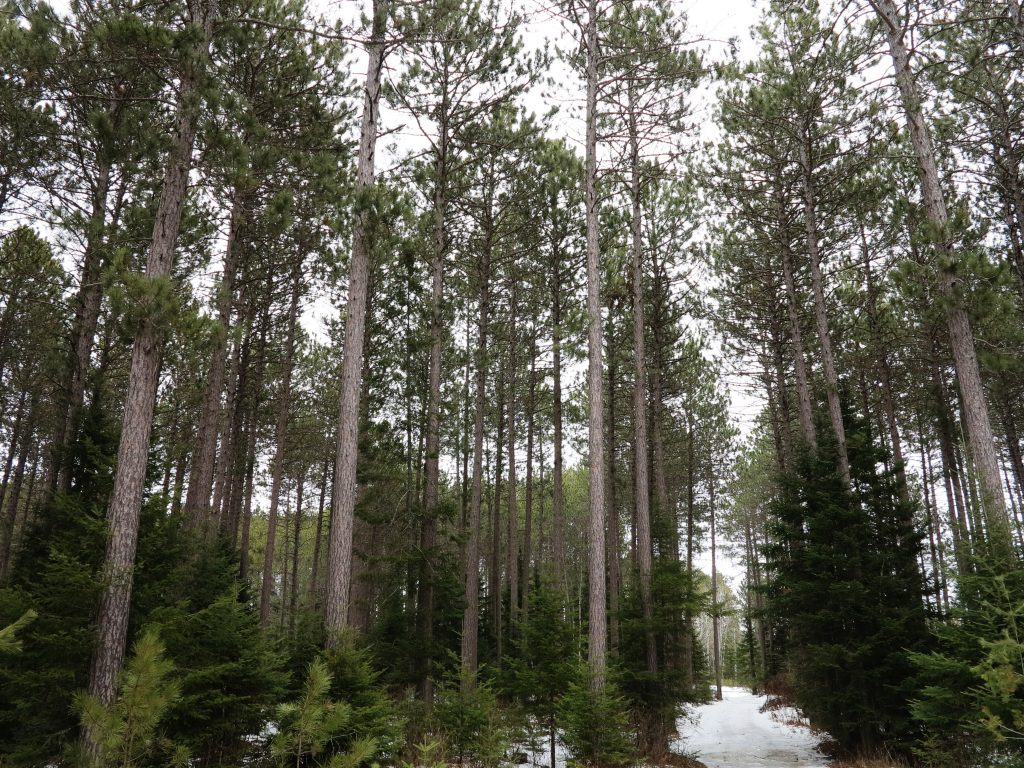 Major logging companies of the region were busy in the Three Lakes area, beginning in the 1880s. Click on the link below (or download) to read a brief synopsis (with maps!).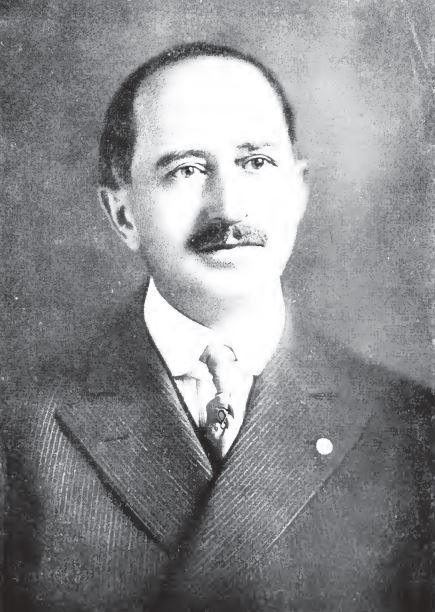 In 1920 Edward J. Filiatrault and family made their mark on the Three Lakes by purchasing land for the Nisoui Lakes, opening the area for recreational development. Click the link to read a biography of Mr. Filiatrault from Walter Van Brunt's 1921 "History of Duluth and St. Louis County"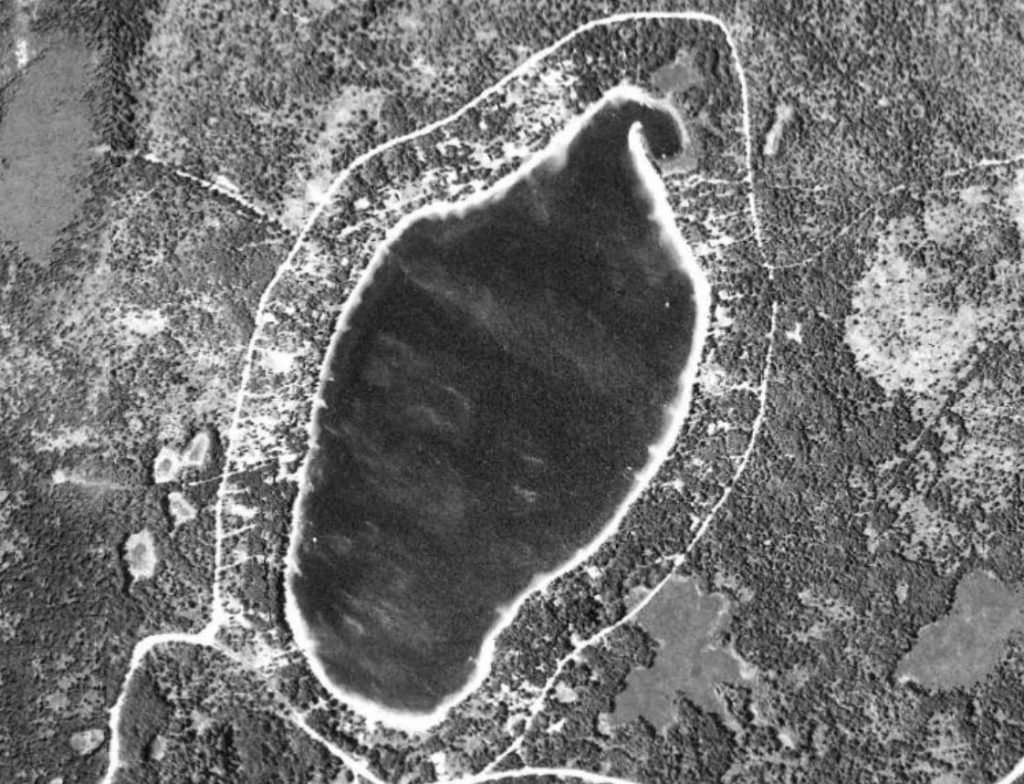 Jasper Barncard and family purchased lot #23 for their Rose Lake cabin in 1921. He was interviewed on tape by Glenn Maxham in 1978, and his very interesting recollections are available for listening to here, click on the mp3 file listed below….
Bob Watts – 1922-2019
Bob was a very longtime resident, and co-founder of our Lake Association in 1971. Click the link below to read Bob's 2002 recollections of the association's beginnings and of his long life here at Three Lakes.