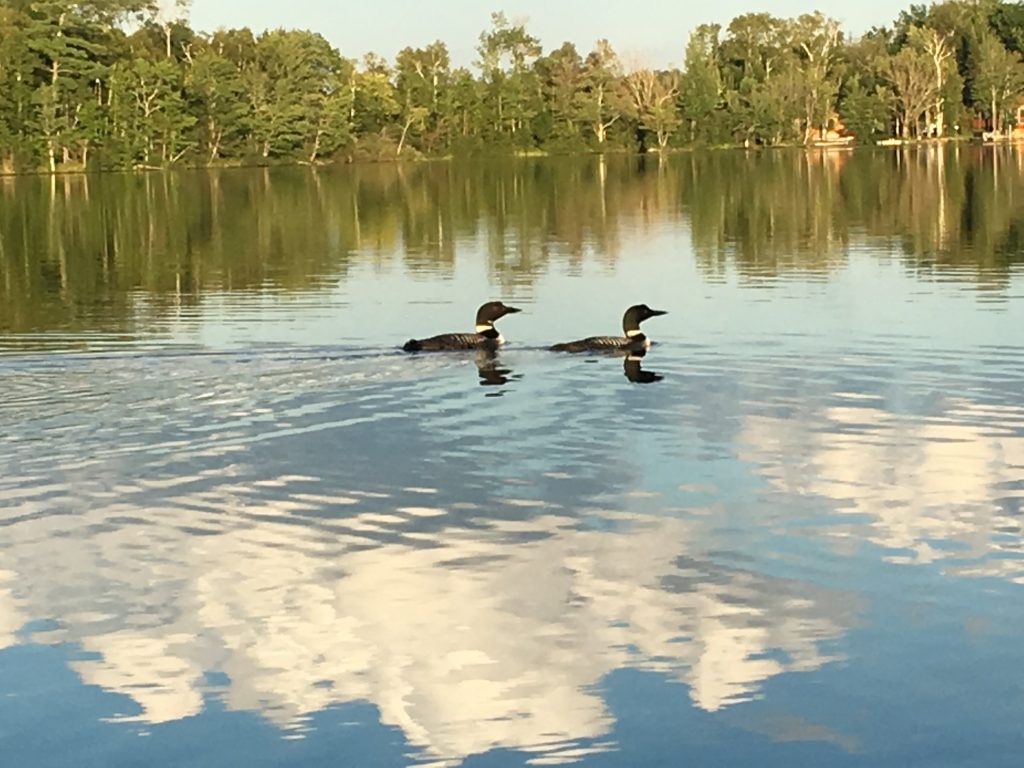 Welcome to the Three Lakes Development Association. We are a group of area residents, year-round and seasonal, who join together to share our life "Where the North Begins."
We've been an organization since 1971, and encourage your membership and participation in local events. We belong to the Minnesota Lakes and Rivers Advocates, a statewide organization of lake associations. Enjoy your visit to our site.
The Three Lakes area is located in south-central St. Louis County, Minnesota, roughly half way between Duluth and the Iron Range. Access is via the Three Lakes Road (County Highway 49), three miles east of U.S. Highway 53, or 15 miles west of the Rudy Perpich Memorial Highway (County Highway 4).